Factors In Buying Your Next Running Shoes
The perfect pair of comfortable running shoes can do wonders for your performance, but with so many options on the market, which model should you invest in? The footwear industry is worth almost $50 billion, with over £5 billion spent every year in the UK alone. As a result, more and more models are being introduced to the market each year, many of which claim to be the best on offer. THERE ARE THREE MAIN THINGS THAT YOU NEED TO CONSIDER BEFORE PURCHASING YOUR NEXT PAIR OF SNEAKERS: Consider what type of runner you are Are you someone that enjoys shorter runs, or do you tend to sprint? This will determine how much cushioning your shoe should offer, as well as the design. Plan how much you are willing to spend As with anything else, price tags reflect features and quality; therefore, if you want a pair of shoes suitable for everyday use and help improve your performance, it's essential to strike a balance between cost and functionality.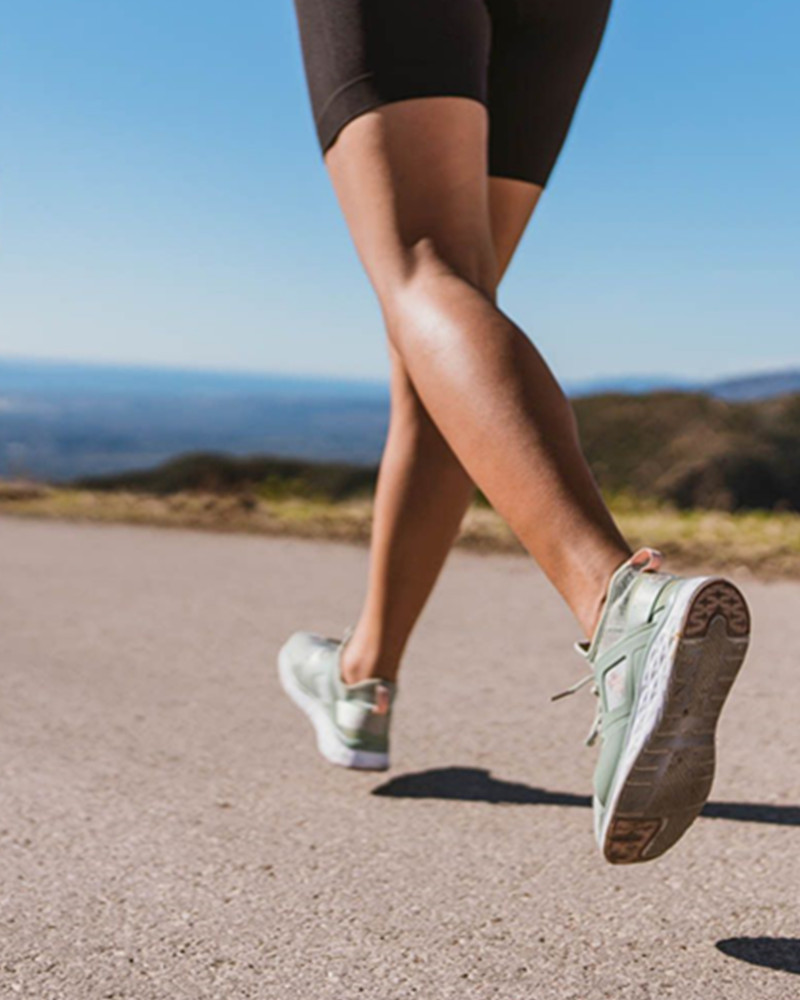 Consider what type of running surface you will be using them on This affects how robust the shoes are designed to be. If they're just for general use, opt for something light that provides more flexibility than support. However, if you'll be regularly pounding the pavement, look towards something sturdier with more cushioning to protect your feet from hard surfaces. Conclusion Running has become a popular pastime for adults and children alike. However, proper shoes are essential to performance and safety because the activity places stress on the lower body. Just remember, when it comes to purchasing the perfect pair of shoes, some trial and error will be involved. Even if you think you've got a clear idea of how much support and flexibility you need, try them out before splashing the cash!