Know The Reasons To Opt For A Morning Run.
Running is an amazing way of achieving your fitness goals regardless of your age and health conditions and hence you should look for the benefits of morning runs so that you will get the desired results. It is considered as a simple form of exercise and hence you need to dedicate a specific amount of every day in the morning for running so that you will reach your fitness goals. Rather than going for a walk at any time of the day, it is better that you go for a walk in the morning as it is the best time when you will get maximum benefits while becoming physically fit and active.
There are many reasons why you should consider opting for a morning run and the most important reason is that it helps you to wake up early so that you will enjoy a large number of benefits. Running is also very important for helping you lose a considerable amount of weight so that you will no longer suffer from any weight-related issues. But the morning run should be coupled with a balanced diet so that it will become easier for you to lose weight quickly. Rather than doing any other form of exercise, you should opt for running because it offers more benefits than any other activity so that your overall mood and self-esteem will get an instant boost.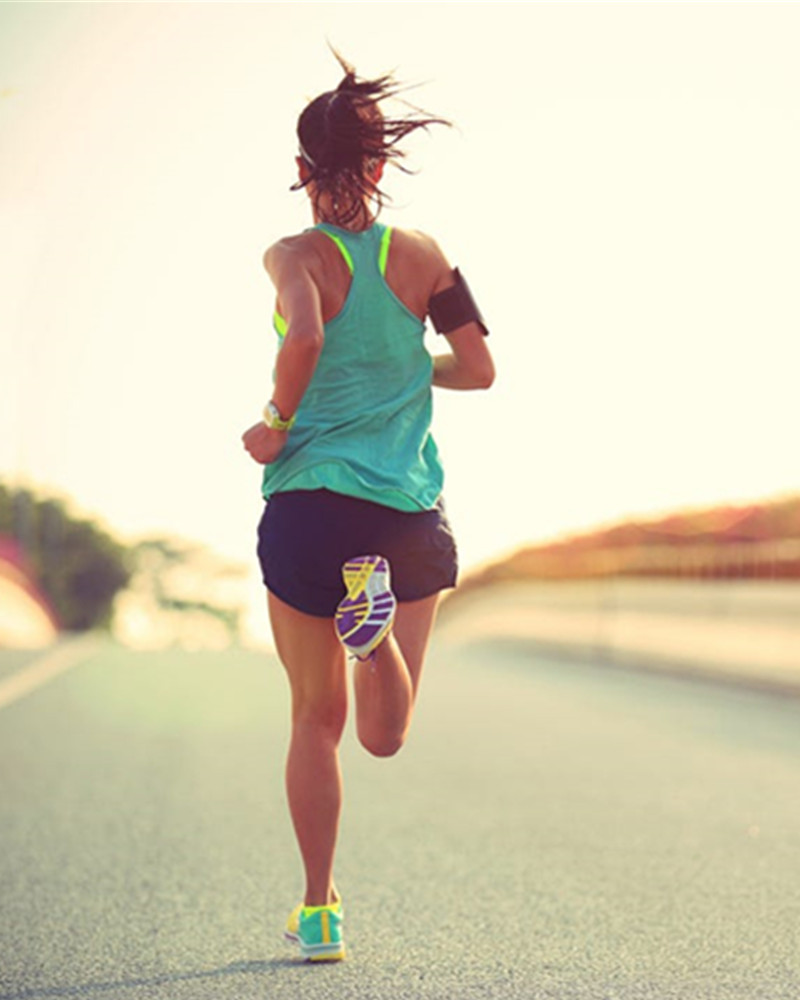 A morning run is very important as it helps in burning more calories as compared to the other kind of exercises as its benefits are similar to high-intensity workouts so that you will get amazing results. Along with fitness and weight loss, running also helps to boost your mood so that you will get a peaceful sleep at night without facing any kind of health issues. Therefore, you should go running regularly so that you will get the intended benefits over a long period of time with proper physical activity.