Simple Makeup For Day To Day Life
Putting on makeup can take quite a lot of time. If you are someone who is always on the go or someone who is really busy, then you probably don't have much time to put on makeup. A lot of people are also not really that into glam makeup and glam makeup is not really for every day. You don't expect people to wear yellow and purple eyeshadow on normal days. The makeup that's meant for everyday use is simple. It's called no makeup. If you do not know how to create daily makeup looks, here's how.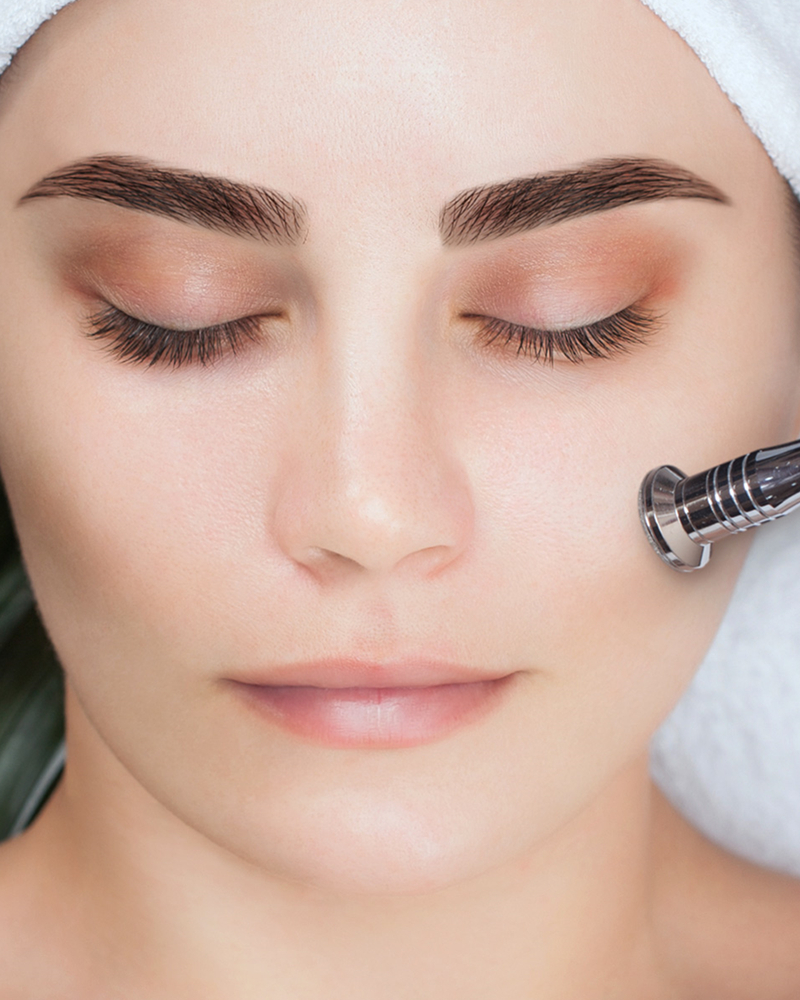 For daily makeup looks, what you should do is to focus on skincare. If your skin is not smooth or if it is bumpy and not healthy, makeup does not sit well in it. So the first step to having great daily makeup is to take good care of your skin. Secondly, when you wear lipstick, wear MLBB or my lips but better shades. MLBB shades are shades of lipstick that are close to the natural color of your own lips. This way, it would seem as if you are not really wearing lipstick. Your lipstick would not add a different color of your lips but would only enhance their natural color.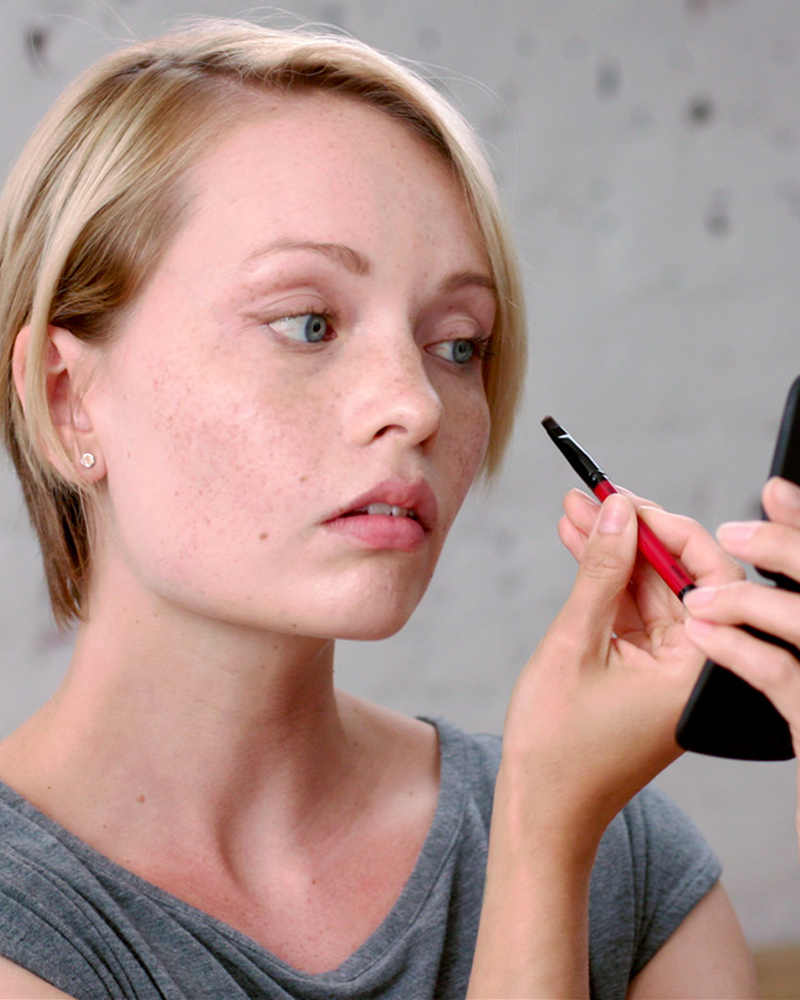 You should also only wear BB or CC creams for your skin and not a heavy foundation. These kinds of creams would enhance the quality of your skin and they would even out your skin tone eliminating redness and diminishing dark spots. They also give your skin benefits since they are makeup and skincare as one. If you still have dark spots even when you've already put some BB or CC cream, put on some light concealer. Also, put concealer under your eyes to remove the dark circles.
Then wear mascara and enhance your eyebrows using an eyebrow pencil. Wear light blush on that could give your cheeks a natural flush.