The Benefits Of Using Sunscreen On A Regular Basis.
Proper skincare is extremely important for ensuring that your skin remains protected and looks beautiful and for this, you will need to use the right kind of products that will help you achieve these objectives. There are different skincare products but the most important is the sunscreen that helps your skin to remain protected so that it will remain healthy and radiant. Therefore, you need to carefully choose this product so that you can use it on a regular basis without causing any damages to your skin in the long run.
There are many benefits of using sunscreen and the most important benefit is that your skin will get an even tone even when your skin is exposed to the sun so that you will no longer have to deal with the side effects of the sun rays. Additionally, sun damage can have many undesirable consequences and it is important that you look for a product that will offer you the best sun protection so that your skin will not be exposed to harmful UV rays.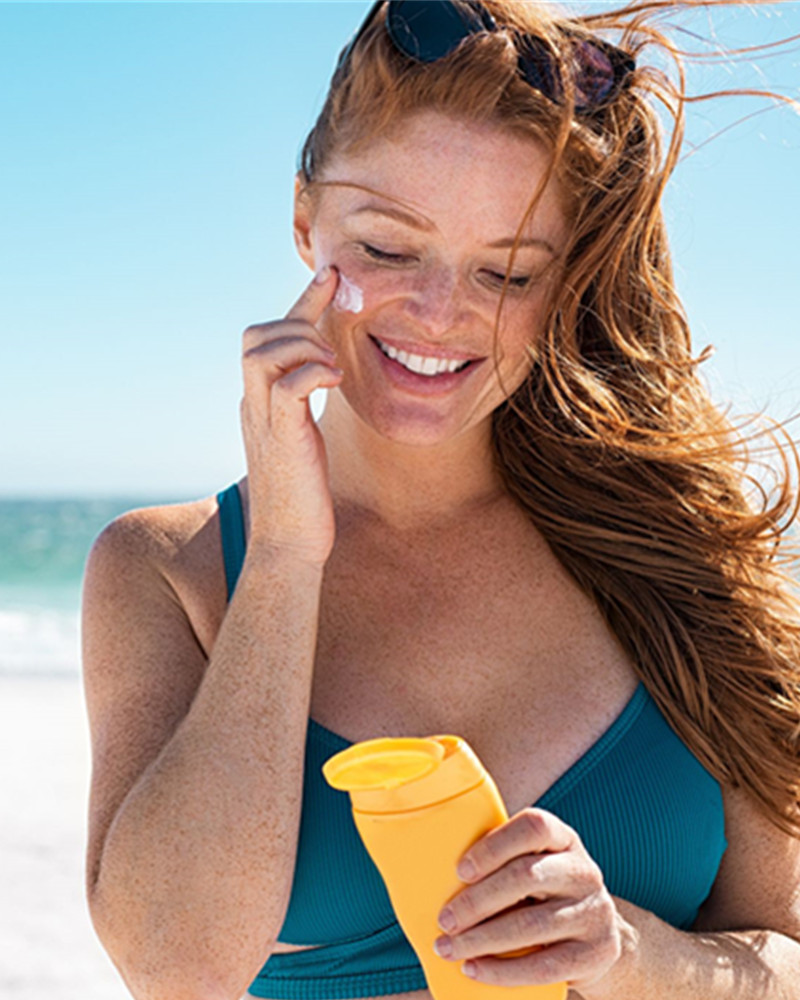 .When your skin is protected from the UV rays, you will no longer have to deal with any kind of skin disorder so that you will enjoy maximum benefits from the use of sunscreen in your everyday life. This will eventually protect your skin from the risks of skin cancer so that you will save your life from the serious health problems that might occur due to being exposed to the harmful sun rays.
Sun rays can also lead to premature aging but when you are using sunscreen regularly then this problem will be solved and you will no longer have to deal with wrinkles, sunspots, and fine lines. Your skin will also be protected from the risks of sunburn so that it does not get damaged due to being exposed to the sun rays.