Why Do You Need Basic Beauty Knowledge
A lot of people do not prioritize things that are related to beauty because they think that there are so many things that are way more important than that. Little did they know, having basic beauty knowledge has life-changing advantages. Both men and women should at least be aware of some basic beauty stuff because it will help them not only with their personal lives but also with their careers.
Beauty does not only mean wearing makeup. It also involves skincare, exercise, getting enough sleep, good hygiene, happiness, avoiding stress, and maintaining a healthy lifestyle. Using makeup, skincare products, eating healthy, and maintaining a nice figure will give you confidence. If you are confident with yourself, a lot of good things could happen to you. You would be able to get the job that you desire, attract the person you like, have the energy to do things that you love doing, and enjoy opportunities that come your way.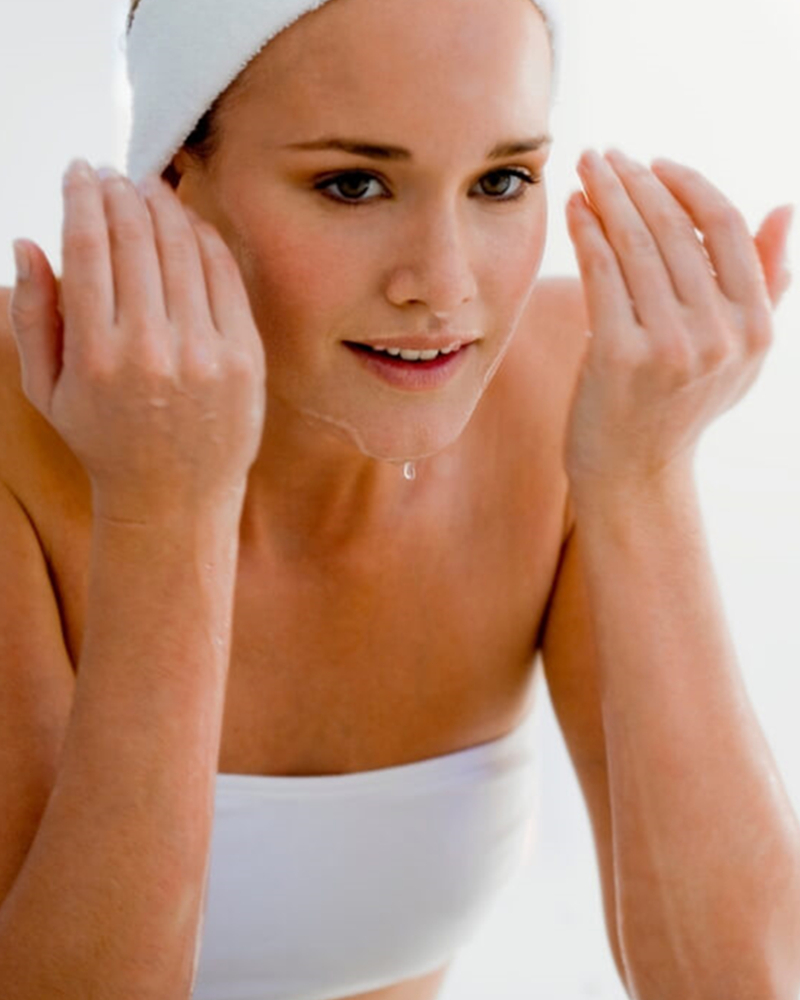 You wouldn't need to spend too much money or exert a lot of effort just to be the best version of yourself. For ladies, using the right amount of makeup and skincare products would help them achieve glowing, younger-looking skin. Makeup is not bad as long as you use it the right way. You should know how to put on makeup that's appropriate for the event or place you're going to. It is also very important to learn how to match your makeup with your outfit. Daily use of makeup isn't bad as long as you cleanse your face at the end of the day. These also go for men. Modern men should also be able to groom and dress accordingly. They may also take advantage of a little bit of makeup to enhance their appearance, especially if they are going to somewhere important like a formal event.
Do you know anything about beauty? What advantage does your basic beauty knowledge give you?