You Should Cleanse Your Skin
One of the dilemmas that people have about their skin is acne. Acne is caused by dirt mixing up with oils. There are also other skin problems caused by dirt such as whiteheads and blackheads. To lessen your acne, whiteheads, and blackheads, of course, what you need to do is to go to a trusted dermatologist and have your skin examined for you to know your skin type and the proper remedies that you need to take to make your skin better.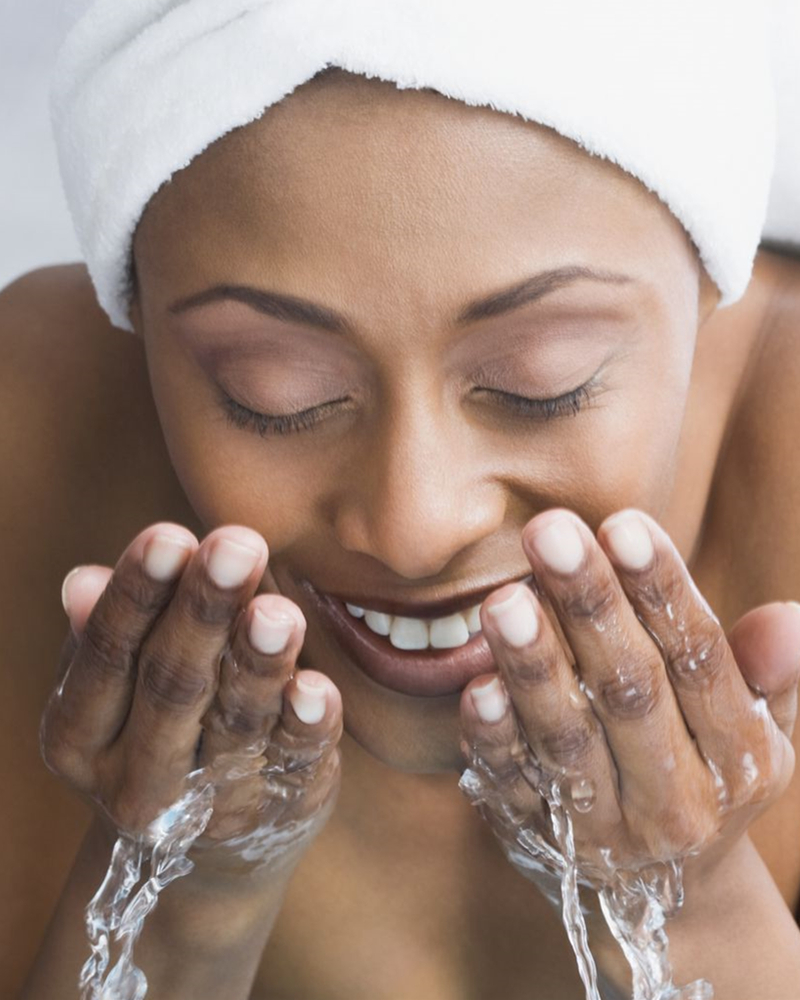 Additionally, what you can do is to do skin cleansing thoroughly. When you cleanse your skin, you should start with an oil cleanser to remove the excess dirt. Then you cleanse again with a foam cleanser or soap. You should also use a gentle towel o dry your face. Do not rub your face. Also, you should wash your face twice every day, in the morning, and before going to bed.
Skin cleansing should be done properly and with the right products. Do not use just soap on your skin. You should only use mild products on your skin that would not damage it. When you do skin cleansing using oil cleansers, use soft cotton. When cleansing, you may also use face brushes to scrub your face. But do not go harsh on your face.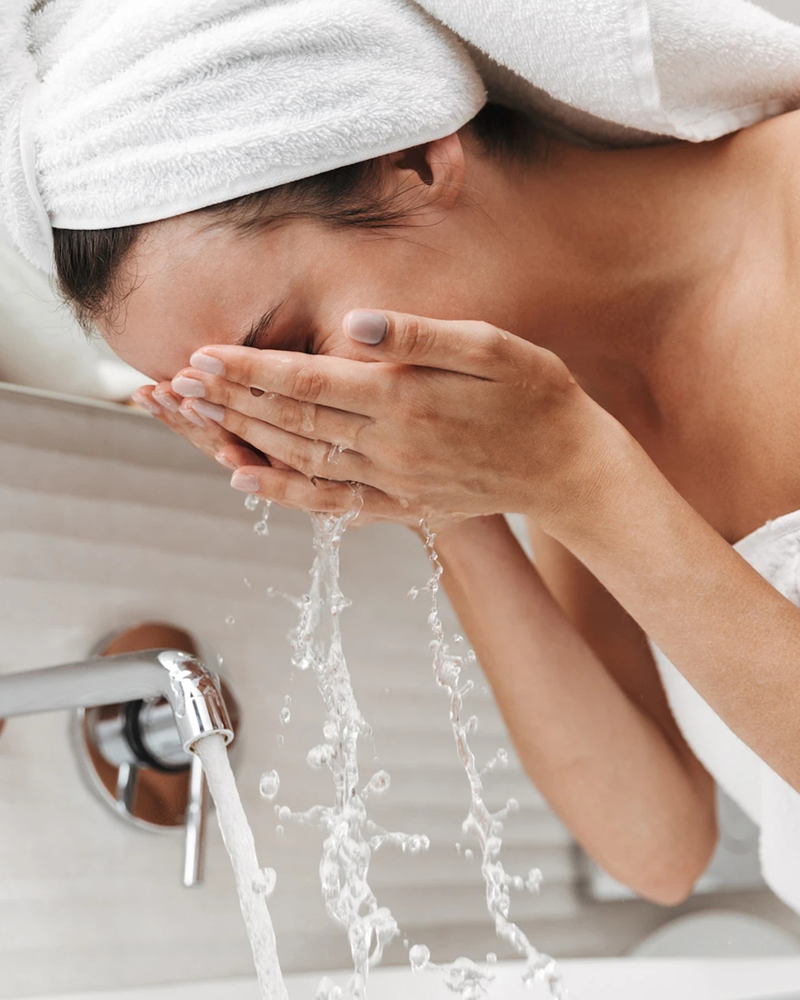 These are just some of the basic things that you should know when it comes to skin cleansing. Skin cleansing is just one of the steps that you have to do to keep your skin healthy, smooth, and clear. There are still other things that you have to do such as moisturizing your skin, putting on facial creams that target different kinds of skin problems, and exfoliating. But some of these things are only optional and are only meant to be done once a week or so such as wearing sheet masks or exfoliating. Make sure that you always cleanse your skin and that you do not sleep with your makeup on or without cleansing your skin.